If you have never thought of working in Mallorca, now is the perfect time to consider it as we are at hand to help you!
We know that coming to work here sounds like you'll be living a dream on one hand, but on the other, it may bring some concerns, such as finding the ideal work atmosphere, a good WIFI connection, adequate accommodation, leisure activities, how to meet people, etc…
Our 20 years of experience working with corporate groups has enabled us to know exactly how to achieve a productive work stay in a glorious Mediterranean environment, without having to sacrifice one thing.
As you know, our goal is to help you find quality of life and productivity at work in a Mediterranean atmosphere. For this reason we adapt to your needs, but have carefully selected preferred partners who offer professional and authentic environments.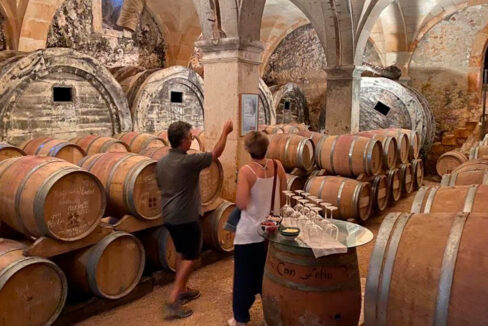 A few minutes from Porreres, between fields and vineyards, we…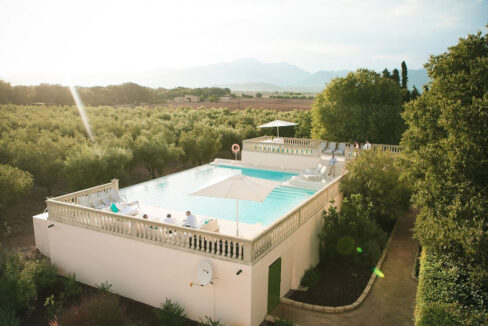 Sa Canova is a farm with abundant vegetation, well known…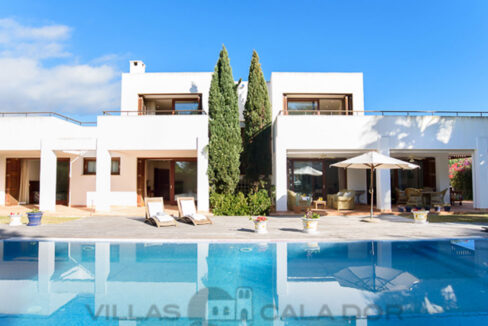 Our preferred partner is a specialist in villas with more…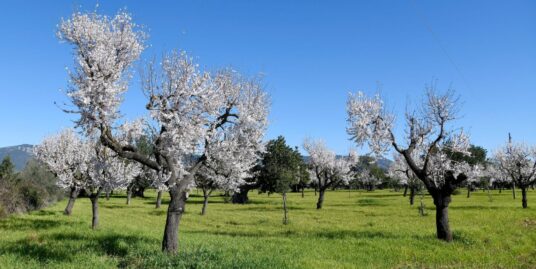 In your free time as a digital Nomad in Mallorca, it is highly recommended that you head out…
Keep reading

Subscribe to our newsletter and stay up to date with all our news